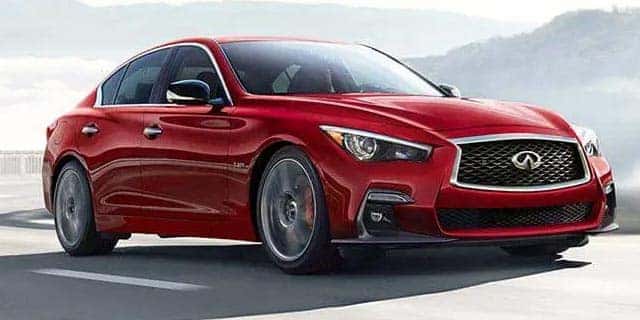 Benefits
Purchase or lease a new or Certified Pre-Owned* INFINITI using the SignatureGRADUATE® Financing Program* for benefits like:
Low annual percentage rates (APR)
Graduate Leasing Terms
Delayed first payments on a purchase of a new INFINITI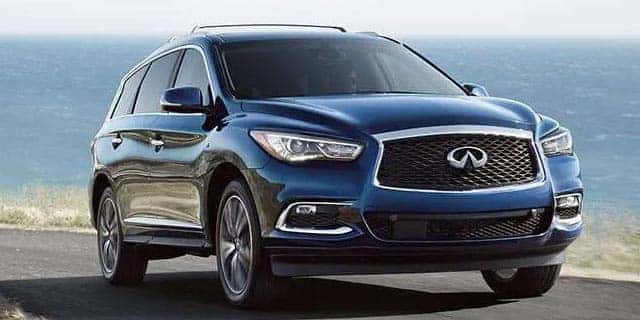 How to Apply
Take advantage of the SignatureGRADUATE® Financing Program* to get your next vehicle at INFINITI of Denville and drive home with one of the first rewards of your hard work and education. Visit us for full details on options currently available.
Want to find out more? Call us today using the number found at the top of this page, use the form below.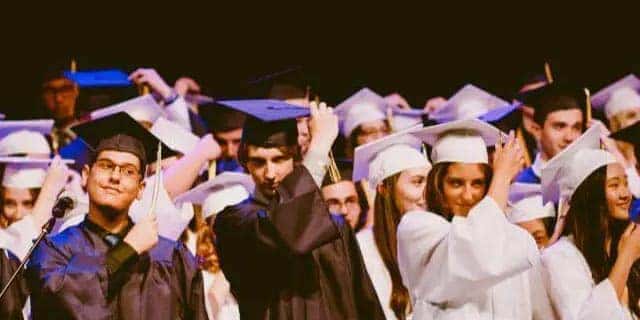 Am I Eligible?
To qualify for the SignatureGRADUATE® Financing Program*, you must have:
Proof of graduation within the past 2 years or current enrollment
Proof of employment/future employment within a certain timeframe with sufficient income
Proof of auto insurance
Approved credit verification
For full details, visit INFINITI of Denville and we will help you through the process!