CORNERSTONE FAMILY PROGRAMS ANNUAL SPRING GALA SPONSORSHIP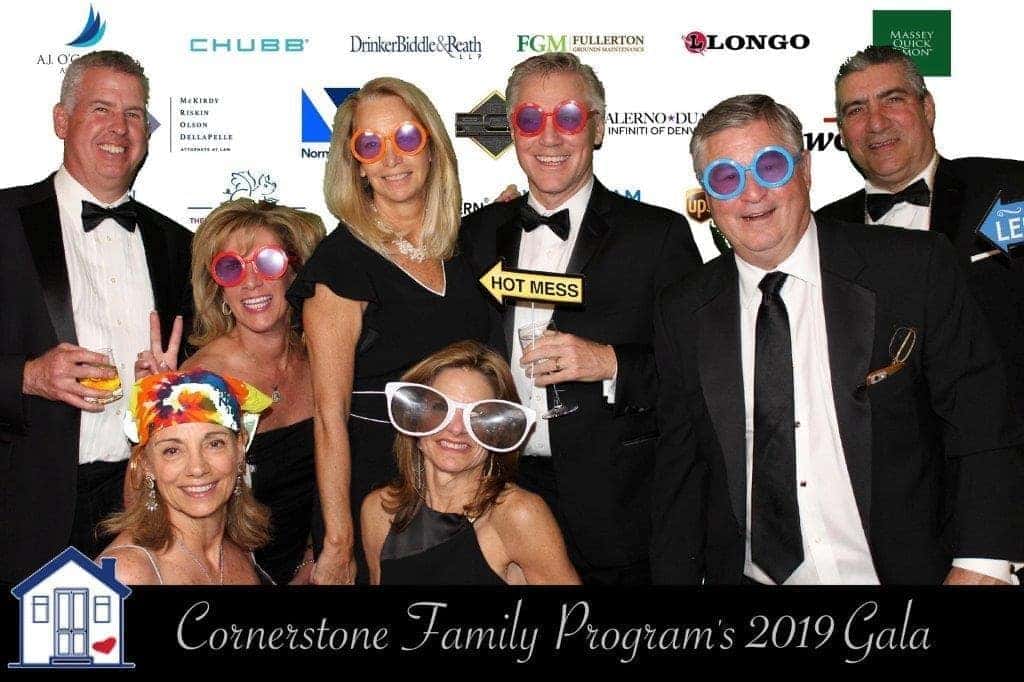 Salerno Duane INFINITI was one of the sponsors for the Cornerstone Family Programs Annual Spring Gala this year and our very own Michael Salerno was one of the more than 320 of Morristown's most philanthropic individuals in attendance at the fundraiser!
This year's Cornerstone Family Programs Annual Spring Gala dubbed "Oh, What A Night – A Seventies Glam Gala" raised more than $400,000 thanks to sponsorships, ticket sales, silent auction, live auction and ad journal sales. The event took place at Brooklake Country Club (139 Brooklake Road) in Florham Park NJ.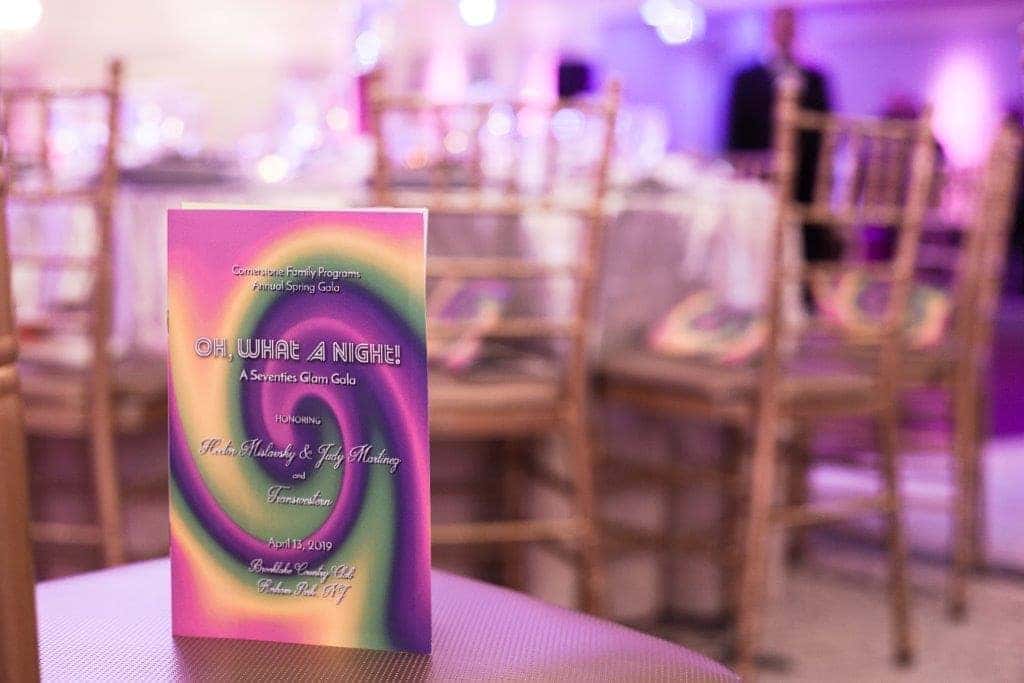 The Oh, What A Night – A Seventies Glam Gala honored former Cornerstone Family Programs Board of Directors Chairman Hector Mislavsky and his wife & longtime volunteer Judy Martinez for their 15+ years of service for the organization.
In addition, commercial real estate company Transwestern was also honored because of their dedication to helping those in need in the Morristown community. Their award was accepted by Dan Ligorner, the company's Vice President of Landlord & Occupier Advisory Services and a philanthropist in his own right.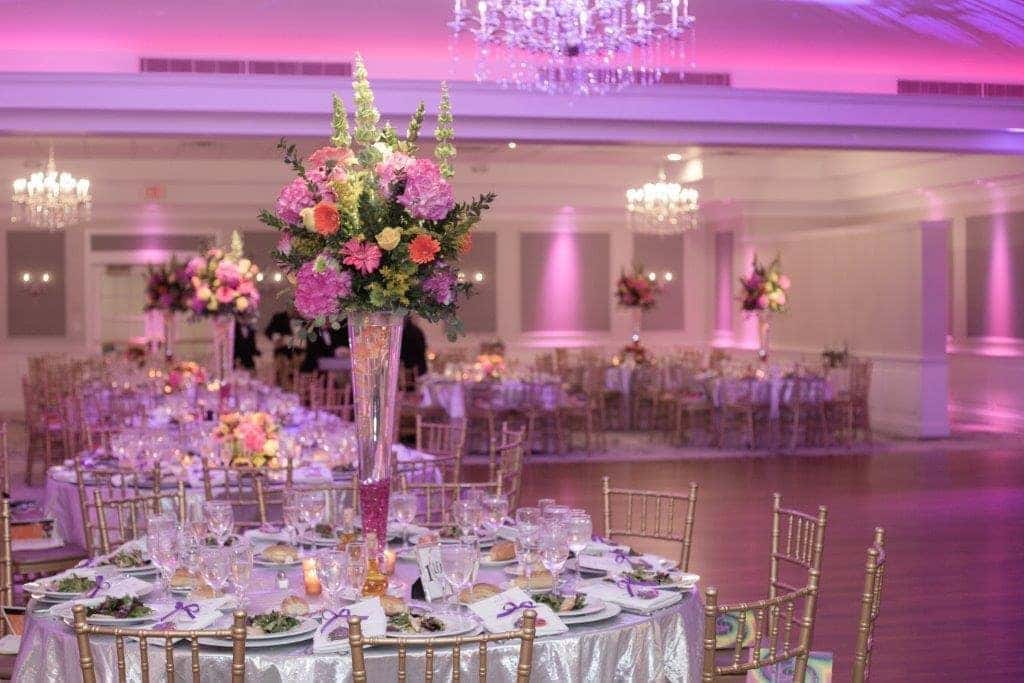 The funds raised at this year's Annual Spring Gala will go to support the work being done to serve nearly 7,500 children, families, veterans & seniors in the Morristown community. This event has been the largest fundraiser for Cornerstone Family Programs for over 50 years and what better way to celebrate than a night cocktails, dinner, and dancing for a great cause!
We've been partnering with Cornerstone Family Programs for several years and are more than happy to give our support to the organization that's been serving our community for more than 200 years.