Salerno Duane INFINITI Dealership: Official Toy Donation Drop-Off Location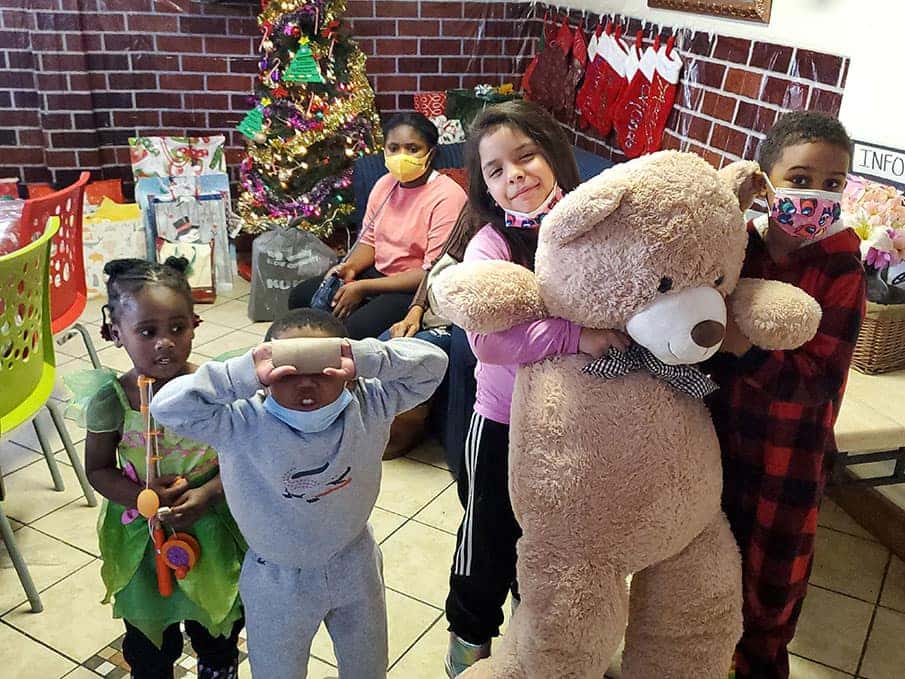 From November 25, 2022 thru December 20, 2022, our Salerno Duane INFINITI dealership, located at 3103 State Route 10 in Denville, NJ will serve as an official toy drop-off location, and will be making our own donation as well. Salerno Duane INFINITI will be augmenting the toy collection with a donation to I A.M. Hope. When you drop off a unwrapped NEW toy, your donation means a smile for a child in need.
New Toy Suggestions:
Books
Games
Dolls
Stuffed Animals
Balls – Soccer, Football, Basketball
Craft Activities

About I A.M. Hope NJ
I A.M. Hope NJ is a subsidiary of the Abhay S. Mainkar Foundation, a NJ Not for Profit, whose mission is to change the lives of women and children by breaking the cycle of poverty through compassionate programs. The 2022 Christmas New Toy Collection will provide a new toy for the Hilltop Haven Shelter in Paterson, NJ.

Do A Good Deed By Giving To Those In Need
Salerno Duane INFINITI prides itself to in our commitment to the local community and is honored to generously support the efforts of I A.M. Hope NJ. If you would like to join the efforts to bring a smile to the face of a child in need, bring a new toy to our Salerno Duane INFINITI dealership in Denville, NJ and place your unwrapped donation in our drop-off box. Your Donation Means A Smile to a Child in Need.