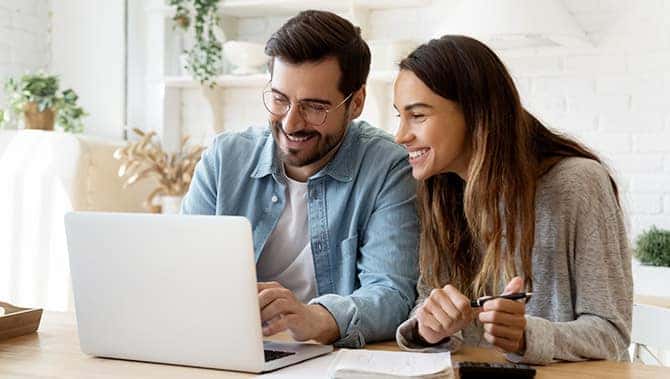 Complete Your Vehicle Purchase Online!
You can lease or purchase a new or used vehicle with a few simple steps, all from the convenience of your home or office. Just click the Payment Estimator button located within the listing of the vehicle of your selection.
Time Saving Steps
Enter contact info
Add Your Trade-In, if applicable
Select Monthly Payment for a lease, loan
Select Incentive, if eligible
Select Accessories, if desired, for your vehicle
Select Protection Plan
Complete Credit Application
Upload requested documentation
Easy Pickup
Once you complete the online process, we will contact you to schedule your vehicle pickup date. All you need to do when you arrive is sign the paperwork and then drive off with our wishes for many happy and safe motoring miles.
Click the Payment Estimator Button on the Vehicle of Your Choice
Find the vehicle you want in inventory and click on it. Then click the Payment Estimator button on the vehicle detail page to get started.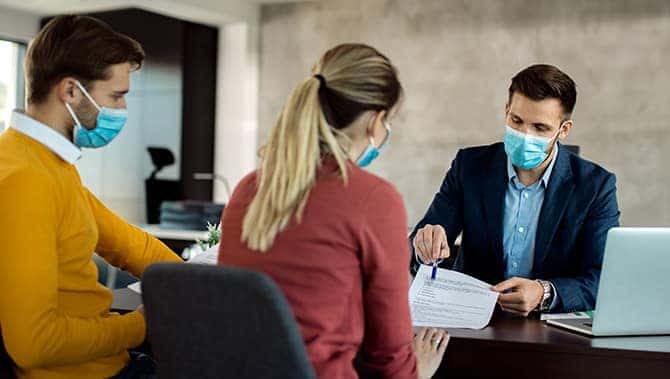 Still Undecided on Your Next Vehicle?
Enjoy In-Person Concierge Shopping!
If you are not yet certain of the model and/or options you wish to lease or buy, visit our showroom where you will enjoy a concierge shopping experience. Salerno Duane INFINITI has over thirty years of experience treating our customers as our number one priority. And you will be in a COVID safe environment with our enhanced safety precautions.
Start shopping now