How INFINITI Blind Spot Warning & Intervention Prevents Collisions
The National Highway Traffic Safety Administration (NHTSA) indicates that almost 840,000 accidents occur each year in the United States because of blind spots. Whether it's not checking your blind spot at all or your eyes tricking you into thinking a car is further away than it actually is, collisions like this are preventable.
And that's because of INFINITI's blind spot monitoring technologies! Blind spot warning and/or blind spot intervention are available on many of our new models including:
INFINITI Q50
INFINITI Q60
INFINITI Q70 & Q70L
INFINITI QX30
INFINITI QX50
INFINITI QX60
INFINITI QX80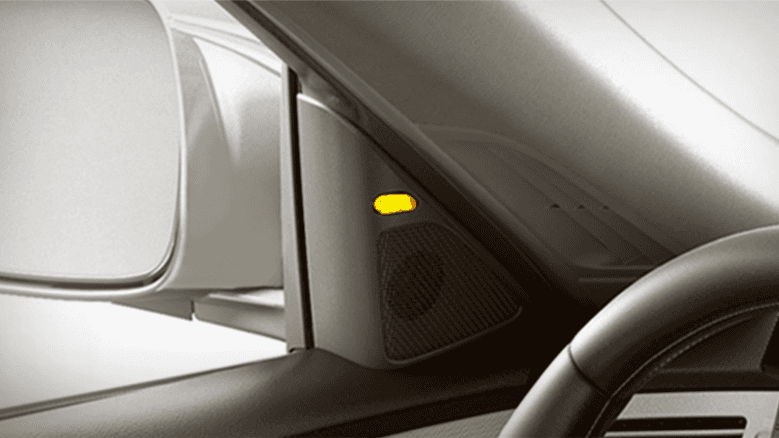 INFINITI Blind Spot Warning
The INFINITI blind spot warning system lets you know when a vehicle is approaching from either side by shining the indicator that's located on the inside of the front door. Not only will that indicator light flash, but the system will chime 2 times when the turn signal is activated in the direction the vehicle is in your blind spot.
This system detects vehicles thanks to radar sensors that are installed near the rear bumper, so it'll let you know even before the car is next to you. Because blind spot warning works when your INFINITI is going at a speed of more than about 20 mph, it's ideal on busier roads with traffic lights like Routes 46 & 10 or highways like I-80, I-287, the NJ Turnpike and the Garden State Parkway.
And the goal of this functionality is to give you enough time to react before changing lanes in order to prevent a collision.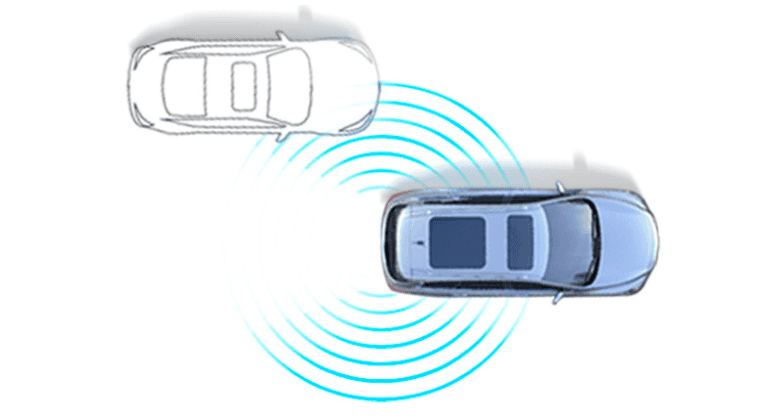 INFINITI Blind Spot Intervention
And the INFINITI blind spot intervention system turns up the crash prevention capability up a notch since it'll chime 3 times & lightly apply the brakes on one side for a set time frame to allow the vehicle to return back to the traveling lane. It operates whether your turn signal is on or not, so it works for lane changes and drifting from your lane without you knowing it.
By flipping on the dynamic driver assistance switch on the steering wheel, blind spot intervention will work for your INFINITI as long as the system is enabled. This is shown by the green indicator light being on in the instrument panel.
The system works via a camera installed behind the windshield, which monitors the lane markers of your traveling lane. When enabled, blind spot intervention activates when a vehicle is sensed in the detection zone as your INFINITI approaches the lane marker while you're driving at least approximately 37 mph and will give you an audible warning while the indicator light flashes whether blind spot warning is on or off.
Both of these features can be used in conjunction with each other to not only help you prevent an accident with your own reflexes, but also assists in bringing your INFINITI back to your lane without you needing to steer it back. If you want these features in your next luxury car or SUV, contact Salerno Duane INFINITI of Denville today!