INFINITI Offers Complimentary Wireless Apple CarPlay Upgrades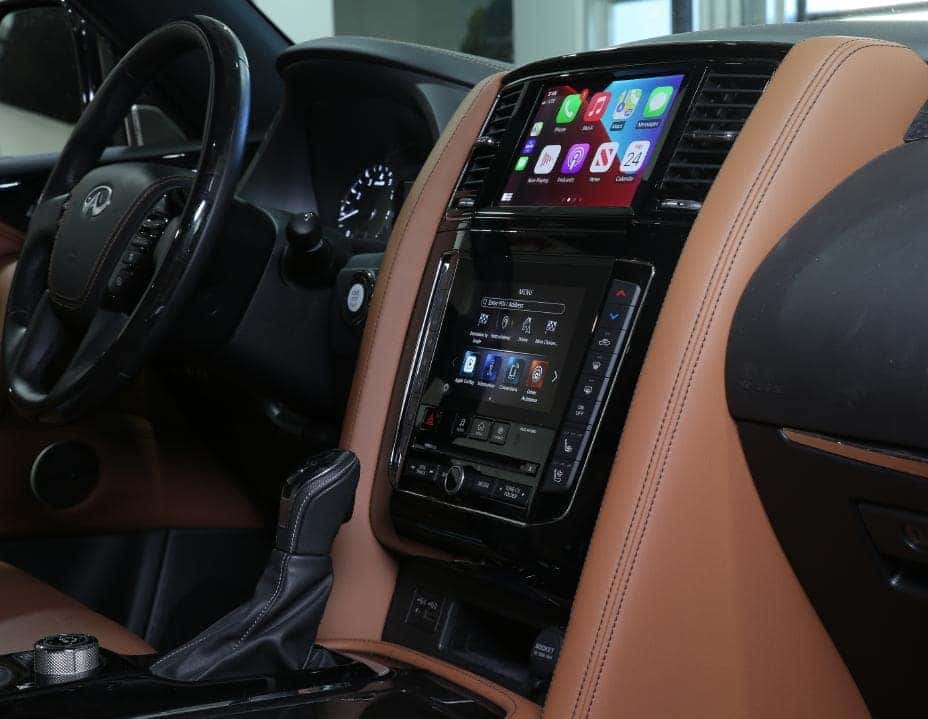 With our latest 2022 models all offering wireless Apple CarPlay inside, you may be asking yourself "can you add wireless Apple CarPlay to my current INFINITI?" Well, our brand has the answer and it's a resounding yes!
That's because from now until March 31, 2022, our brand is giving out free wireless Apple CarPlay upgrades to North New Jersey drivers who outright own, are currently financing or are leasing any of the following models:
"Customer satisfaction has always been one of the highest priorities at INFINITI, and we are pleased to bring wireless Apple CarPlay to owners of the majority of our 2020 and 2021 vehicles," says Jeff Pope, who is the group vice president of INFINITI Americas. "More than 80 percent of luxury vehicle owners use Apple products, and now these INFINITI owners can go wireless while using CarPlay in their vehicle."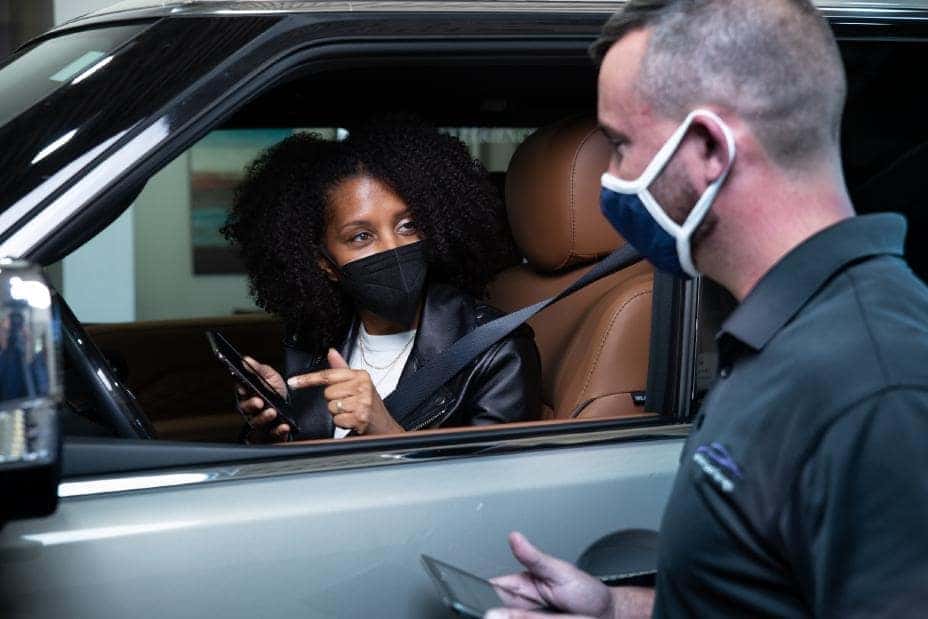 How the Upgrade Process Works
We want to make sure that your INFINITI InTouch infotainment system has the latest technology to keep you connected to your world through your iPhone. It's super easy to get this wireless Apple CarPlay upgrade, as all you'll need to do is take your eligible INFINITI to our service center and our technicians will install the feature into your InTouch system.
Get Wireless Apple CarPlay in Your INFINITI
This feature already comes installed in the following models:
2022 INFINITI QX55
2022 INFINITI QX60
2022 INFINITI QX80
2022 INFINITI Q50
2022 INFINITI Q60
How Wireless Apple CarPlay Works
If you already have Apple CarPlay, then the wireless version works the same exact way except you can leave your USB cord at home. Or save it for another mobile device that you want to bring along for the ride.
Wireless Apple CarPlay enables you to do the following when connected to your INFINITI luxury car or SUV:
Use your iPhone to unlock & start your vehicle
Get turn-by-turn spoken direction & one-touch access to your points of interest via Apple Maps
Make & receive phone calls, as well as listen to your voicemail messages
Send out audio messages using the Messages app
Listen to your saved content on either Apple Music or the Podcasts app (aka the purple icon)
Access your schedule using the Calendar app
Use popular third-party apps such as WhatsApp, Spotify & Pandora
Download all-new app categories & custom wallpapers for your CarPlay Dashboard on the iOS 14 operating system
Contact Salerno Duane INFINITI of Denville to learn more about wireless Apple CarPlay & how to get it in your current INFINITI or your next INFINITI that you plan on buying or leasing!