Salerno Duane Auto Group Sponsors Morristown Onstage Talent Show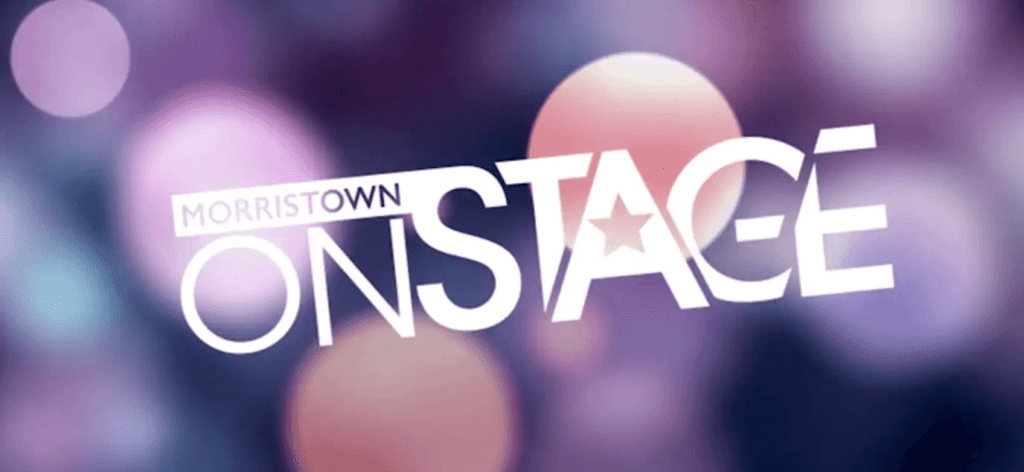 The 12th Annual Morristown Onstage Talent Show will be taking place on Wednesday February 27, 2019 and we're proud to announce that Salerno Duane Auto Group will be sponsoring this event!
This fundraiser will be taking place at the Mayo Performing Arts Center, located at 100 South Street in Morristown NJ, to benefit the Morris Educational Foundation. As a part of our sponsorship, we donated $3,000 to the organization because of all they do for our community.
Auditions for the talent show took place on December 15 at Morristown High School, where finalists in 2 different categories were named. There will be a group of acts ages 18 & under and a group of acts ages 19 & over competing for prizes & bragging rights and they're all amateur talent from Morristown, Morris Plains or Morris Township.
The 18 & under finalists all competing against each other are:
Individual Singers: Kiley Baxter, Thomas Becht, Helena Lindner, Jag Sace
Musical Performances: Orion's Belt (singing trio), Natalie & Jillian (ukulele)
Band: The Projections
The 19 & over finalists all competing against each other are:
Individual Singers: Alexandria Lefkovits, Diana McNiff, Kelly Miller
Musical Performances: Frank Saia (singer & piano),Breyton Croom (saxophone)
Bands: Alexander Hamilton Neighborhood Association Band, Purple Hayes,Willie's All Night Chipmunks

About the Morris Educational Foundation
The Morris Educational Foundation enhances educational opportunities for more than 5,200 students across the Morris School District's 10 schools. The organization does a lot for our community including:
Funding grants to students, teachers, administrators & community partners
Awarding scholarships to Morristown High School seniors
Offering free programs such as lectures & roundtables for parents, volunteer tutoring and creating connections between students & successful alumni
Sharing the accomplishments of students, teachers, schools & the district with our community
The foundation focuses its support on facilitating student development, encourage excellence through creative teaching and promoting community/school partnerships. You can learn even more about the Morris Educational Foundation by clicking here.
Last year's Morristown Onstage event raised more than $140,000 for the school district and we hope this year's does even more! Here's a look from the red carpet during last year's event: