INFINITI Premium Care: Pre-Paid Maintenance Plan

Available on new 2023 and 2024 INFINITI models. Effective for up to 3 yrs. after purchase. May vary by model.
INFINITI PREMIUM CARE INTEGRATED MAINTENANCE PLAN
MAINTENANCE COVERAGE ON ALL NEW 2023 AND 2024 VEHICLES
INFINITI is expanding our current commitment to customer satisfaction with a new standard vehicle maintenance plan. The plan includes coverage for up to 3 years after purchase and varies by vehicle.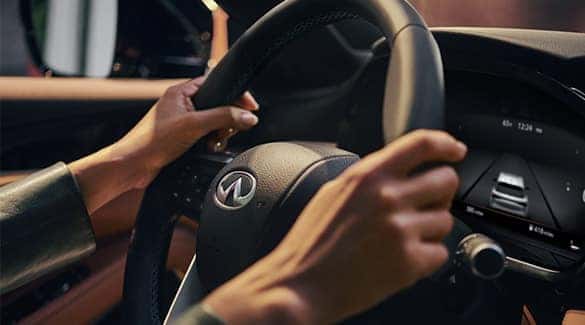 NEW MODEL YEAR, NEW BENEFITS
All 2023 & 2024 models, lease or retail, will have INFINITI Premium Care.
The new integrated maintenance program provides a suite of benefits including inspections, oil changes and tire rotations, expanding on the INFINITI's tradition of providing top-rated customer satisfaction.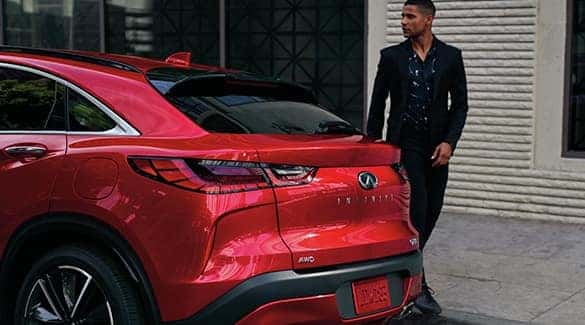 WHAT DOES INFINITI PREMIUM CARE INCLUDE PER VEHICLE?
3-YEAR SCHEDULED MAINTENANCE ITEMS:
Oil Changes and Tire Rotations
Inspections
Brake Fluid Change
In-Cabin Air Filter Replacements
Tire Road Hazard
Car Rental Assistance (for some models)
See your Retailer for terms, conditions and limitations. INFINITI Premium Care is provided through the Elite Protection Program. Elite™️ is a trademark of Nissan North America, Inc.